Fraco Concrete Products is your source for bricks that will style and compliment any project.
Fraco Concrete Products carries and stocks many different types of brick for any project. Do you want to match a brick? Bring us a picture, a brick, or part of the house you want to match and we can help. Our brick comes in a wide selection of colors, textures and sizes. Come and visit our showroom to see all of the options Fraco has to offer for your next project. Fraco carries cement brick, clay brick, fire brick, and thin brick. We also have color to add to the mortar you chose to use. Brick cleaners and sealers are also available.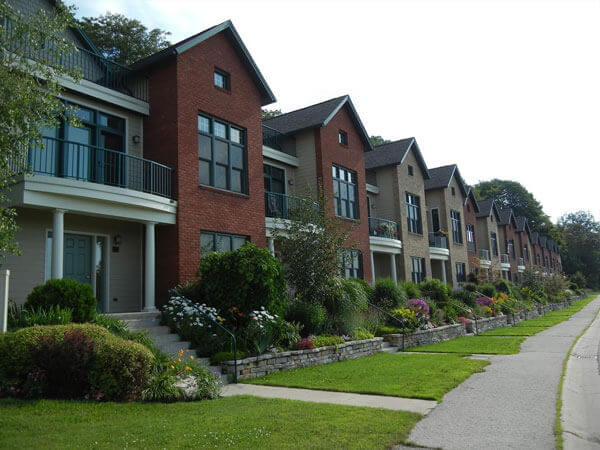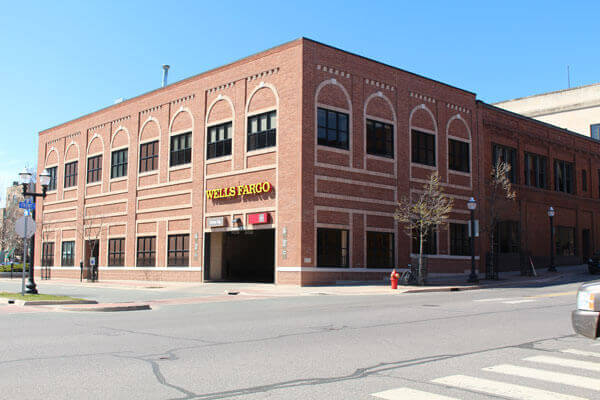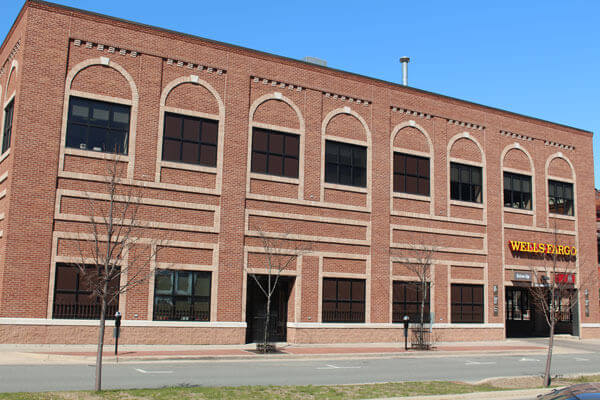 Ask Our Skilled Professionals
Let our courteous and experienced employees offer you some advice with all of your projects.
Fraco Brick Yard
Fraco has many styles of brick in stock. Bring whatever you are trying to match and compare. Fraco can special order brick too. Visit our showroom for more info.
Brick Products