You'll appreciate the quality of our concrete blocks!
Get the very best in concrete blocks when you shop here at Fraco Concrete Products. Our blocks are durable, well-crafted, and come at an affordable price. Stop by our showroom or simply give us a call for pricing and product availability.
Why Use Fraco Concrete Blocks?
All of our concrete block meet or exceed ASTM standards.
Fraco uses only quality locally available material that meet those local standards.
Color choices available with optional water repellent.
The cost of our normal weight block is 30-40% less than that of lightweight block.
Our automated batching, coloring and splitting systems utilize the latest technology.
Sizes: 2",4", 6", 8", 10" & 12"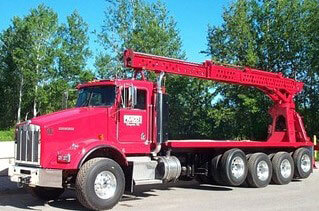 Professional Delivery Available Truck boom can reach around 30'. Truck can haul up to 10 cubes of block, trailer available for certain jobs.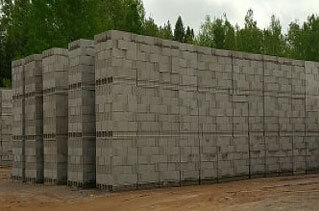 This is our Concrete block in stock in our yard. We have a full crew to help you load if you pick up yourself.
Receive Some Useful Tips
Let our helpful and experienced staff offer you some advice with all your projects. From construction to the type of block you'll need for the project you'll find quality help here at our store.
Stop by and check out our large showroom located here in Marquette. We keep our inventory stock, so you'll always find exactly what you're looking for.