Fraco Concrete Products is your natural choice for stone.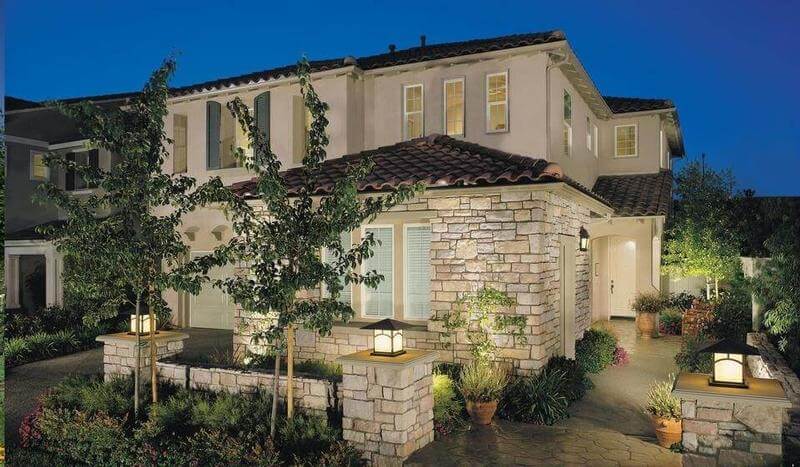 Fraco Concrete Products carries a wide variety of Natural and Manufactured stone in stock for all of your interior or exterior projects. If you are trying to match an existing stone come and visit our showroom today to see our wide selection. Visit our showroom & talk to our experienced sales associates. Stone is one of the most versatile building products and can be incorporated into any project to expand your view of stone. Below are natural and manufactured choices Fraco offers.
Natural Stone Products
Advantages for Natural Stone
Natural stone veneer will not fade or wear over time and Natural stone has its own unique characteristics. Your project with natural stone will be one of a kind. Never replicated. Natural stone veneer can be shaped, trimmed and chiseled to take on any specifications.
Natural Stone Gallery
[imageGallery,directory=Natural Stone Gallery]
---
Manufactured Stone Products
Advantages for Manufactured Stone
Manufactured stone veneer can be used to greatly enhance the look and feel of a project. Stone is manufactured to look like natural stone in a process that makes it hard to tell it is not real. Manufactured stone is usally lighter than natural stone.
Learn about the history and innovation that has made the Cultured Stone® brand one of the industry leaders in stone veneer products for residential and commercial applications.

Casa di Sassi is a family owned business built on the timeless principles of honesty, integrity and quality. Like our timeless values, our products are manufactured to resemble the classic, old world Italian style.
Manufactured Stone Gallery
[imageGallery,directory=Manufactured Stone Gallery]